Devonleigh Homes Inc
Establishment and general contractor at Banting Crescent, Borden, ON L0M 1C0, Canada. Please contact Devonleigh Homes Inc using information below: address, phone, fax, email, opening hours, customer reviews, photos, directions and more.
X
Photos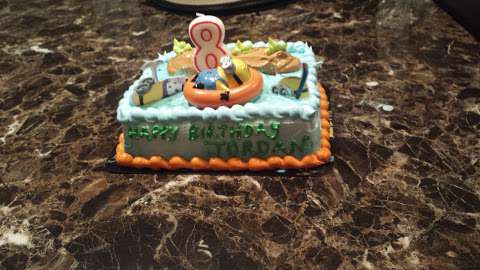 Reviews of Devonleigh Homes Inc
Sorry, but now we haven't any revews about Devonleigh Homes Inc.
About devonleighhomes.com
New Home Builder | Devonleigh Homes
Devonleigh Homes has built more than 2500 homes since 1996, with new home developments in Alliston, Collingwood, Orangeville, Angus, Midland and Beeton.

Share this page
X
Additional actions
Today's weather in Borden
04:00
4 ℃ 1025 hPa 67 % 2 m/s 07:00
8 ℃ 1026 hPa 59 % 1 m/s 10:00
16 ℃ 1026 hPa 41 % 2 m/s 13:00
18 ℃ 1024 hPa 39 % 4 m/s 16:00
18 ℃ 1023 hPa 45 % 4 m/s 19:00
12 ℃ 1023 hPa 74 % 2 m/s 22:00
9 ℃ 1024 hPa 78 % 2 m/s